For too many Australians, legal representation during building and construction disputes and civil litigation is simply out of reach financially. However, that doesn't mean you don't deserve peace of mind.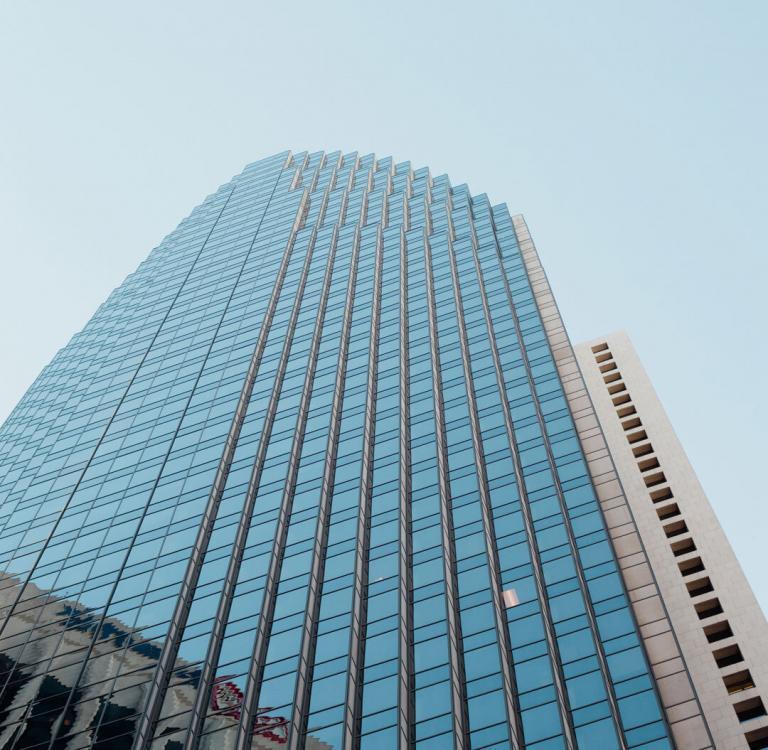 Founded in 2012, our drive has consistently been to represent our clients with compassion, care and experience
We empower you to win your case, whether you're facing off against an unjust property owner, or battling a developer to see your dream home built.
At Boutique Lawyers, we believe that you should always come first, and we will always strive to represent you and your interests to the best of our ability. We believe that certainty builds trust so we use a *fixed-fee billing format to ensure that there are no surprises.
Of course, we understand that what really matters is resolving your case. Our results-driven approach ensures that we focus 100% on the legal issues surrounding your building and construction law, property or planning matter.
If we don't believe we can obtain results for you, we will not represent you. It's as simple as that. We believe the legal industry must change, and we fight to create that change one client at a time.
Contact us today via email, by phone, or come into our Collins Street, Melbourne CBD office and learn more about how we can help you achieve peace of mind.
Level 14, 350 Collins St.
Melbourne VIC 3000
Phone: 1300 556 140