Selected for their skills and temperament, each member of the Boutique Lawyers team has a visible passion for building and construction law.
Combine passion with systems, experience and winning leadership – and you end up with the best building and construction law firm in Melbourne.
Our winning team of battle-hardened building and construction people deliver results. Fast.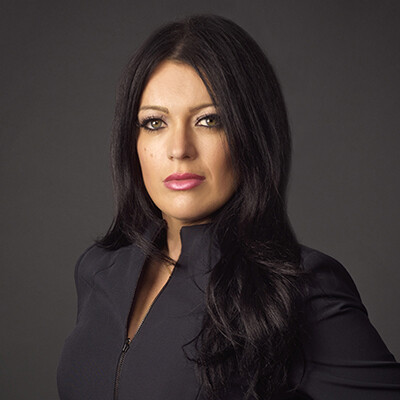 Olivia Terziovski
Principal Lawyer
Having dealt with thousands of building and construction matters and building and construction insurance claims (domestic building insurance, plumbing insurance claims and contract works insurance claims) for over one decade, Olivia not only considers the legal aspects of her cases but carefully and strategically manages cases based on the desired outcome, human behaviour and the most importantly the commercial reality of the matter. Winning to her means obtaining an outcome or a reward that her clients are seeking rather than winning an order on paper for a lawyers victory.
Olivia wrote the book on building and construction law titled " How to Prosper as a Property Developer" simply worded for non-lawyers in an attempt to educate her clients on the results of bad decisions and risks when building, (whether a builder or subcontractor or developer/owner) seeking to develop a property or whether in a current dispute. Managing risk in all aspects of building, property development or even purchasing a property before making any decisions is where success is born.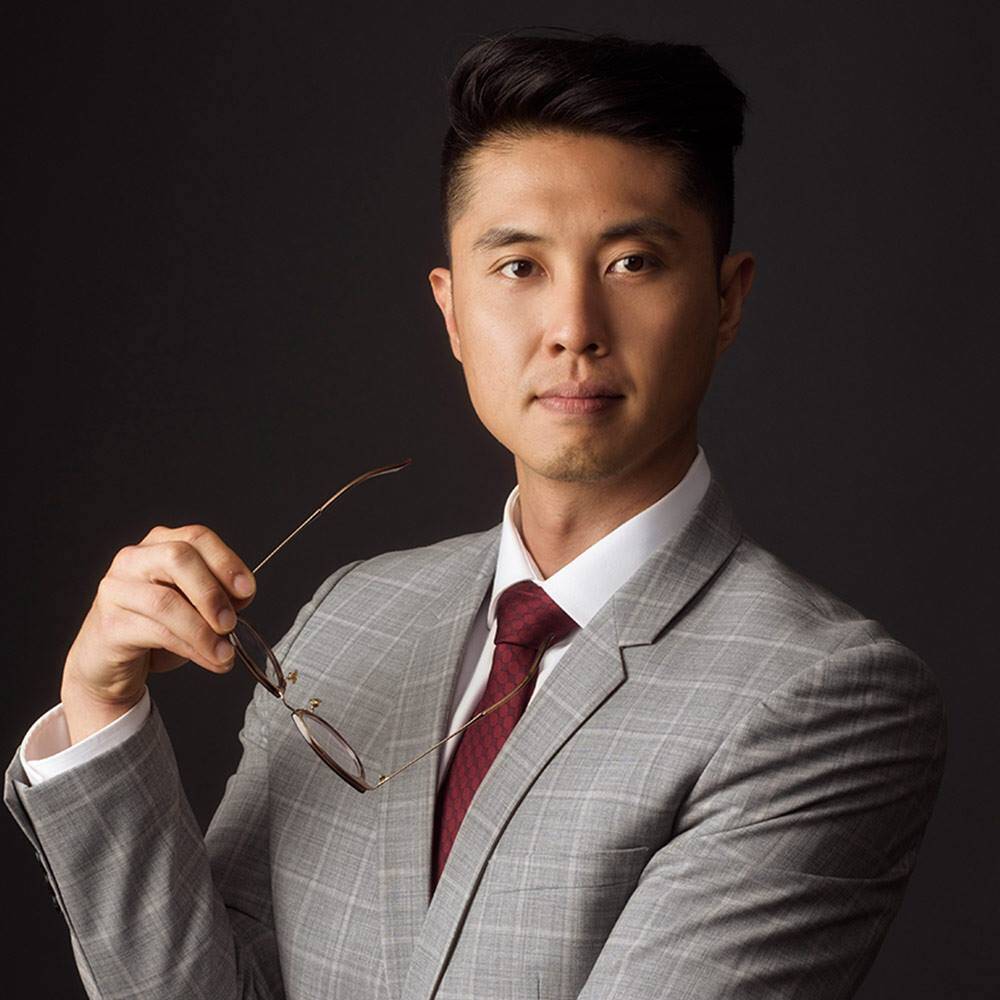 Yaokang Wong
Associate Lawyer
Yaokang is a well-rounded member of the Boutique Lawyers team having first completed a Bachelor of Architecture at the National University of Singapore and a Masters of Architecture at RMIT University before reading law at Melbourne Law School. His understanding of Victoria's building industry through this diverse background has helped him to quickly understand his client's legal issues and to provide accurate and succinct legal advice.
Having over 5 years' experience at Boutique Lawyers handling disputes involving domestic building contracts, domestic building insurance claims, copyright infringements, and reviewing and drafting commercial building contracts, Yaokang wields an arsenal of knowledge and experience to assist you in your building matters.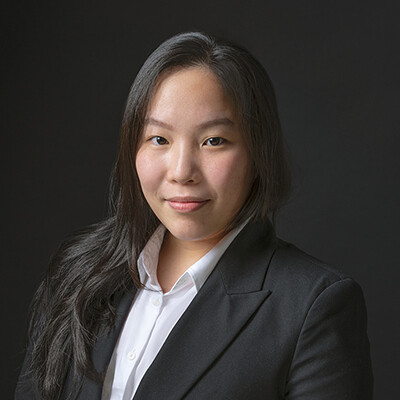 Suzanne Ng
Lawyer
Suzanne is experienced in multi-party domestic construction disputes and acts primarily for the owners, owners' corporations, builders and engineers; as well as for the owners in domestic building insurance and plumbing insurance matters. Suzanne has a keen interest in both building and construction litigation and front-end processes, and is careful to provide efficient and pragmatic advice to her clients.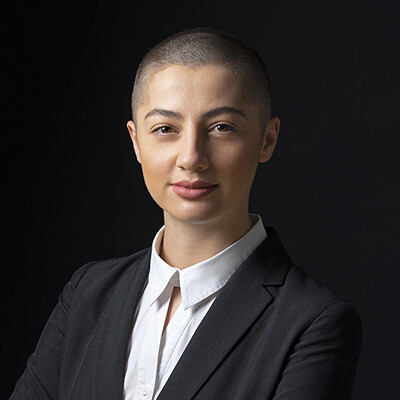 Kayla Tamati
PA & Reception
Kayla Tamati is the Personal Assistant to the Director of the Firm, with over ten years of experience in the administrative professional field, this makes her a valued member of the Firm. Kayla relishes in the diversity of tasks a day and the unexpected challenges for tomorrow. Kayla believes that work life balance in the workplace is the key to success, a belief she lives out through her interests in yoga, meditation and painting.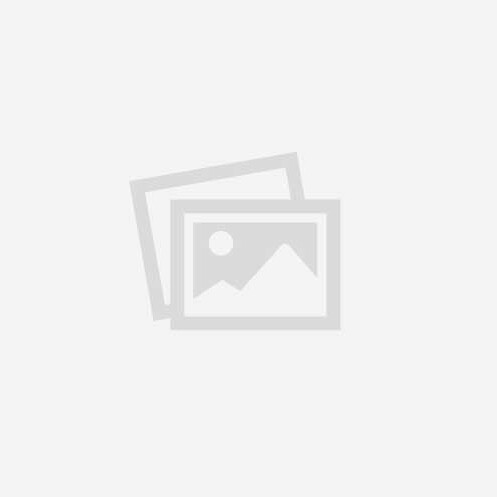 Martina Hooper
Accounts
Martina Hooper has a vast knowledge of Legal Accounting having been employed in the Legal industry for over 25 years. She is passionate about her work and enjoys camping, bushwalks and entertaining in her spare time.